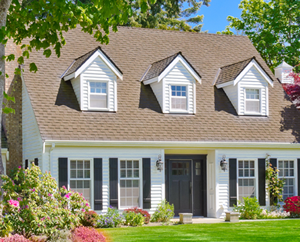 If you have ever bought or sold Connecticut real estate with FHA financing you know that FHA loans sometimes work differently than conventional loans.
FHA does not automatically require inspections be made on all Connecticut mortgage loans, however several situations do require termite inspections.  These include:
Evidence of active termite infestation
In some cases an inspection is mandated by CT state or local municipalities
If the lender or mortgage underwriter is requiring it
If an appraiser sees signs of an active infestation they must report it on.  This can act as a catelyst for the mortgage lender to require a certified pest inspection to verify the damage.  Prior damage and treatment from wood boring insects is also sometimes reported by the appraiser if it is readily apparent.
If a pest inspection is called for in a standard real estate contract in your area of Connecticut, or wherethere is a high likelihood of termite infestation, then an inspection is required.    Ultimately mortgage underwriters have the final say in whether or not a pest inspection will be required for the specific property you are purchasing.
Call us today to schedule an appointment 888-558-1574